in Communications
Willow Printing Group: Statement on COVID-19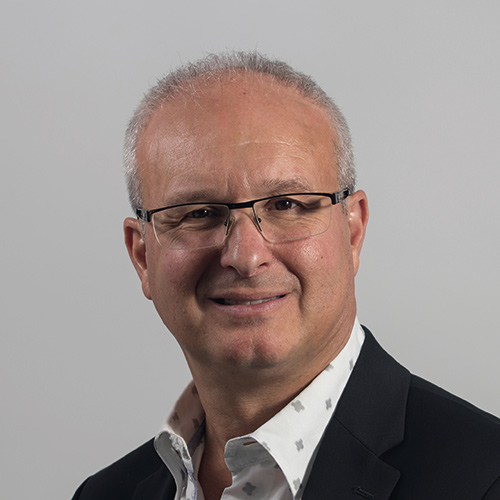 Willow Printing Group is considered to be an essential service according to the recent Government of Ontario guidelines. As such, we are continuing to operate.
Our number one concern is the health and safety of our employees. We continue to take extreme, appropriate and effective precautions to protect their health. As many employees as possible are working from home. Our facility has been on lockdown from outside visitors since early last week.
We continue to monitor the implications of COVID-19, the recommendations of The World Health Organization and all levels of government. With information and status changing by the minute, we remain flexible to make appropriate decisions as we navigate this extremely challenging situation.
Please feel free to reach out to us for any assistance you may require during this critical time.
Stay healthy and be safe.
Take good care,

Jeff Ekstein
President & CEO