WillowPads!
Submit your photo for a future version of WillowPads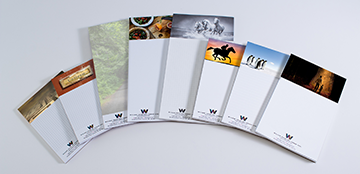 Every quarter, Willow takes the best photos submitted from this page and creates a new version of our WillowPads, a free give-away set of notepads made available to our customers and other friends. Use the form below to submit a photo.
If your photo is selected for a WillowPad, we will give you credit on the WillowPad and send you 10 free WillowPads that feature it. We will also showcase your photo in a new gallery of WillowPads to appear at the bottom of this page.