in Direct Mail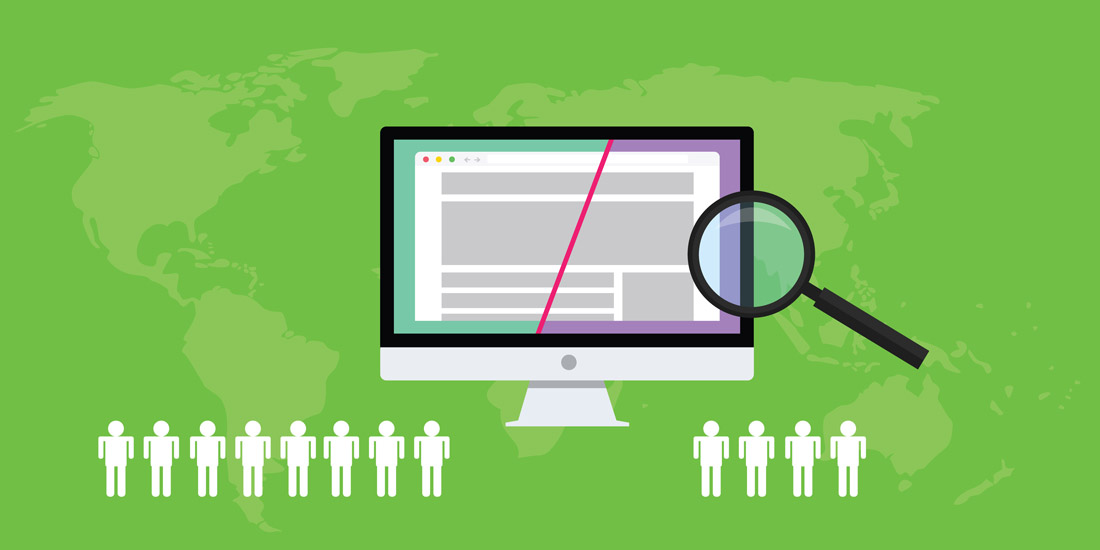 Turbo-charge your sales with print catalogues and data-driven marketing
Harvard Business Review ran a scientific experiment with a retailer to compare the impact of email marketing only vs. email and print catalogues over six months. It tracked response rates, sales orders, order size and ROI.
The results were compelling. Compared to a control group of prior customers to whom nothing was sent:
The email-only approach resulted in a 77% increase in inquiries and a 28% increase in sales.
The email + print catalogue approach did even better, with a 125% increase in inquiries and a 49% increase in sales.
Adding a print catalogue resulted in a 600% marginal ROI.
Impressive? Sure is. Even more impressive? We can help you achieve significantly better results with an interdisciplinary approach. Here's how.
The study in question targeted repeat business from a luxury retailer's list of 28,000 customers. Mailing to existing customers is a good place to start. Even better, mail to an optimized prospect list to target and acquire new customers.
With Willow Printing, not only can we print and mail to your existing customer list, we use cutting-edge technologies to build an additional, optimized list of qualified targets for new customer acquisition.
In the example above and depending upon the industry and positioning, we might recommend using the existing list of 28,000 past customers to create an optimized profile. Large data companies such as credit bureaus store thousands of transactions on every single consumer in the United States, including these 28,000 contacts. When taken together, an individual's transaction data paints a picture of who they are. Where do you live? What categories and brands of items have you purchased? What style of auto do you prefer? How big is your family? What are your hobbies? Do you travel? The portrait is both broad brush and incredibly granular.
With advanced list acquisition, we evaluate your existing customers: What do they have in common? What traits do they share? Which are the most likely predictors? We can use advanced technology to match these exact traits.
A great many marketers today are using keyword-driven online Google ads combined with email marketing to reach existing customers. The HBR study provides compelling evidence that a print catalogue can improve your results. Add to that the power of statistical list acquisition, and you've got a formula for revenue growth from both existing customers and an optimized pool of new ones.
Don't worry if this all seems complicated: just contact your sales rep to learn more.