in Marketing
Going retro
Traditional paths help find new markets with data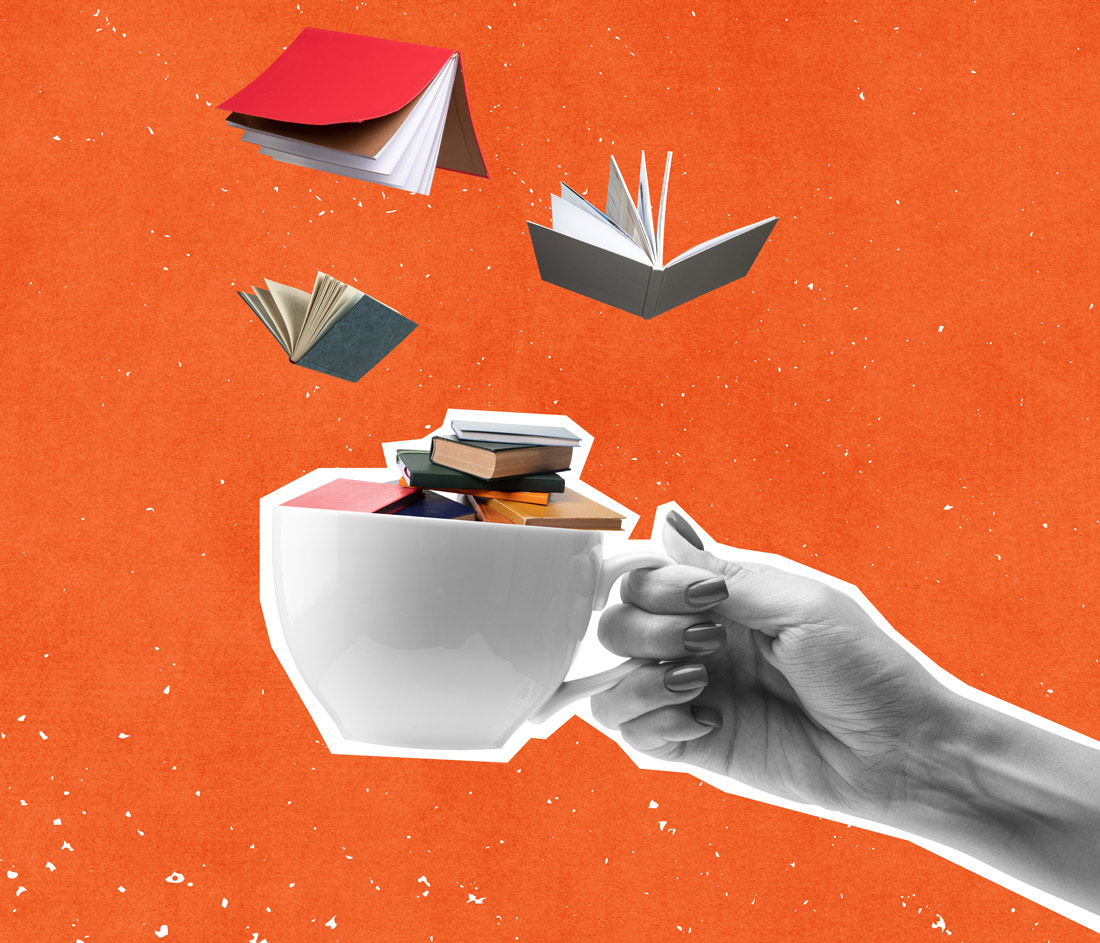 As founder of Pennock, a female-led paid media, affiliate marketing agency, Nikki Lindgren focuses on helping beauty, fashion and home decor brands acquire customers and monetize their businesses.
Over the years, she has worked with emerging and challenger Direct to Consumer (DTC) brands, catapulting them to the next stage of their business while managing over $20 million in yearly budgets in paid media, along with strategies and execution of affiliates, SEO, CRO, and UX/UI all-in-service of improving customer acquisition.
We sat down with her to get her thoughts on what it takes to discover and reach new markets and demographics.
What challenges have you faced when trying to reach new markets and demographics?
In the paid media lane specifically, platforms are headed on a machine learning path and tracking is getting even less clear. What this translates to is while it is just as easy and affordable as ever to reach new audiences, the insights around who the audience is comprised of is limited. That is until you get the customer to convert and you get your data.
What processes do you use to identify new audiences?
Get in the habit of using first party data. See what Google Analytics (GA4) is telling you about the site visitors and survey your customers. Once you identify this new audience, speak directly to them in your messaging. Just be aware that your digital team is going to target an audience broader than your target. That's fine; it's just a sign of the times. When your messaging is specific, the paid ads platform will help show it to the right people.
How do you measure the success of these efforts?
Advertising cost of sales (ACOS) and marketing efficiency (MER) 100%. Please, please, please stop using last-click GA4 data (or Shopify data). And please pay little attention to return on ad spend (ROAS). This is fading by the minute.
What role do you see print playing in these types of initiatives?
There is a very real and exciting resurgence of traditional media, including print coming back into the mix. Marketers will lean into this carefully, and be very data-driven in the decision to go into print. They may test a few markets at the same time to see where they can get the biggest awareness lift.
How does it compare to digital marketing tactics?
From a reach perspective, print can be pretty effective. Obviously, there is little tracking around print, but given people's need to see a brand on average seven times before converting, there is strength in showing up across different mediums for those seven impressions.
Can you share an anecdote about a successful partnership or collaboration you used to reach a new market or demographic?
We've found growth using creators to create non-traditional user generated content (UGC) for our brands. Examples include running products over by monster trucks to prove product strength. Finding new ways to use products.
While we don't support people buying our clients' products for these use cases, the goal is to stop people in their tracks from considering our brands in the first place, and that's what non-traditional UGC is doing for us.
How do you tailor your marketing messaging and content to resonate with new audiences?
We take a super tight, three-foot view of what it is like to be part of the new audience. We speak directly to their desires, pain points, etc. This enables us to do everything in our power to break through with the audience from the get-go. As a result, we see a 28% higher click through rate (CTR) for ads that speak directly to the audience when compared to our basic evergreen messaging. The takeaway: Be specific.
How do you strike a balance between targeting new audiences and maintaining your current customer base and loyalty?
We work with great marketing agencies that kill it from a retention perspective. That said, quarterly we'll take a pass of lapsed customers to get them to repurchase from us with a limited-time promo or some incentive. Why only quarterly? Because our brands do a great job with retention already and have limited budgets, so focusing too heavily on showing ads to retain customers gets in the way of scalability.