in Communications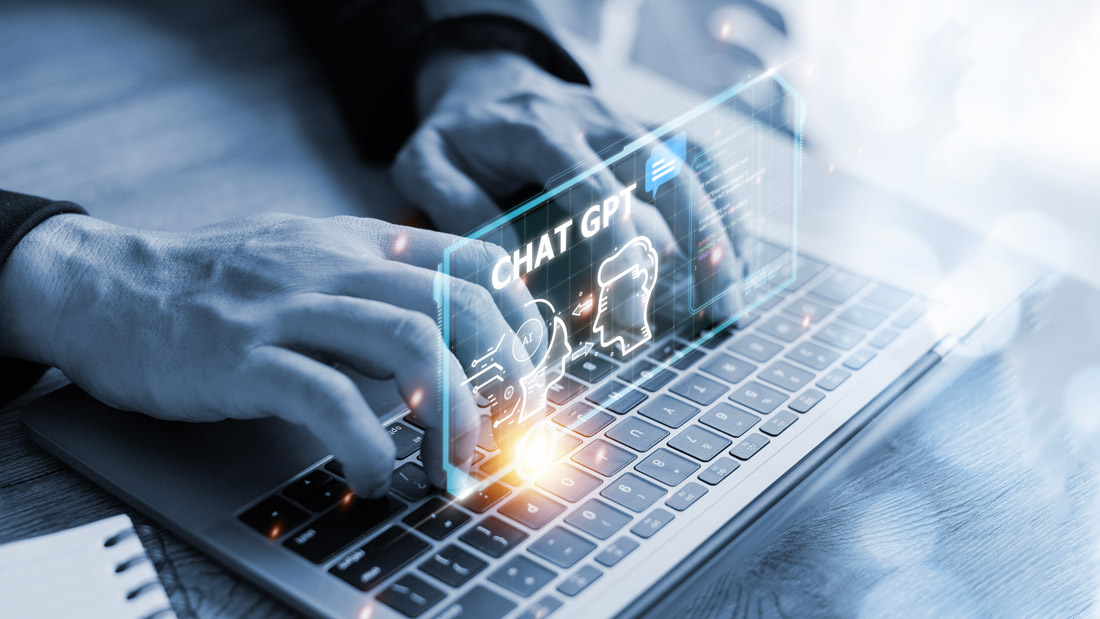 We asked Chat GPT the following question. Here's what it came up with.
Describe the early history of printing in Canada
Printing in Canada has a long and rich history that dates back to the 18th century. The first printing press in Canada was established in Quebec City in 1764 by a man named Fleury Mesplet, who had brought his press and type from France.
Mesplet used his press to print a number of important publications, including Canada's first newspaper, the Quebec Gazette, which began publication in 1764. The Gazette was a weekly publication that covered news and events in Quebec, as well as news from Europe.
Over the next few decades, printing presses were established in other parts of Canada, including Montreal, Halifax, and Saint John. These presses were used to print a variety of publications, including newspapers, books, pamphlets, and broadsides.
In the early 19th century, the Canadian printing industry experienced significant growth as the population increased and new technologies were developed. The introduction of the steam press in the 1820s and the development of lithography in the 1830s led to greater efficiency and lower costs, which made printing more accessible to a wider audience.
One of the most significant developments in Canadian printing history occurred in 1839, when the first Canadian-owned press was established in Toronto by George Brown. Brown's press, which would later become the Toronto Globe, played an important role in shaping Canadian politics and promoting Canadian nationalism.
In the latter half of the 19th century, printing technology continued to advance, and new presses were established in cities across Canada. By the end of the century, the printing industry had become an important part of the Canadian economy, and Canada was home to a number of significant printing houses and publishing companies.
Today, the Canadian printing industry continues to thrive, with a focus on digital printing, graphic design, and specialized printing services.