in Marketing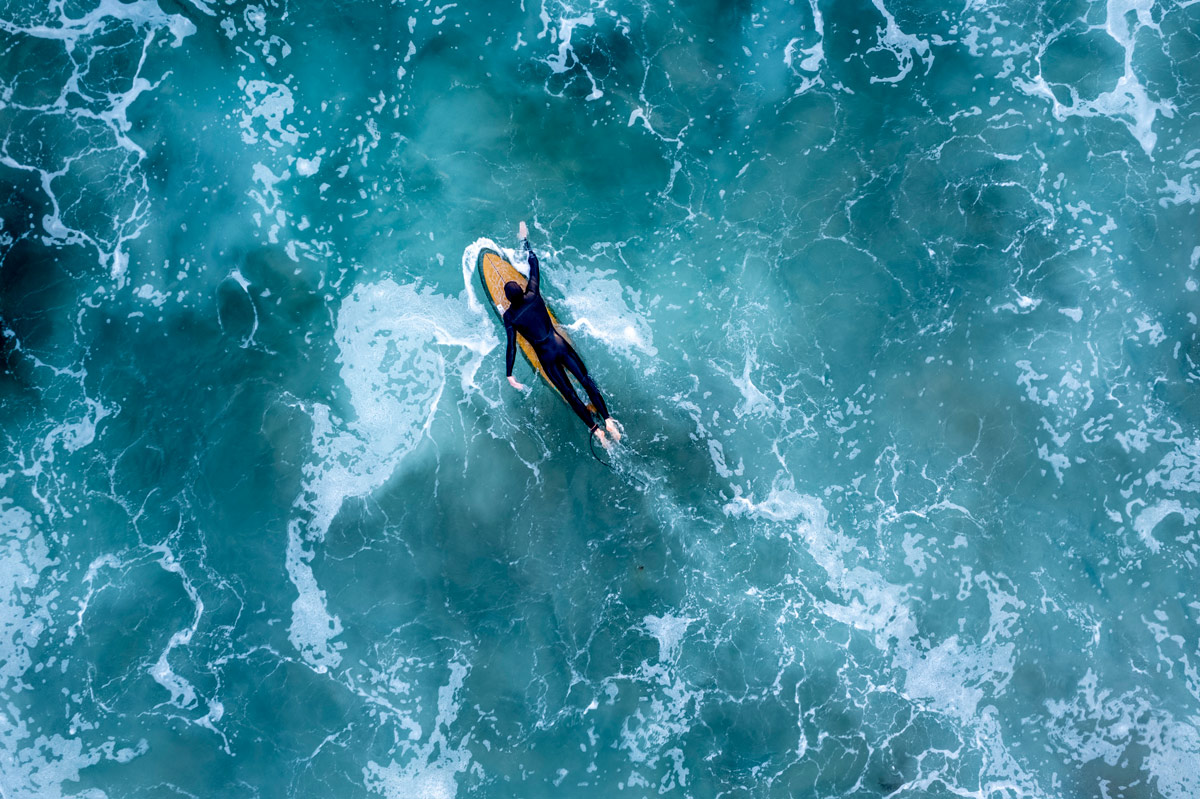 Action
Be Courageous in the Face of Rapid Innovation
"As generative AI becomes mainstream, content with human qualities like empathy, humor, and credible sources will distinguish itself."
As generative AI becomes increasingly prevalent, marketers are at a crossroads, grappling with the potential of tools like ChatGPT to revolutionize or even replace traditional marketing practices. Despite the fear of AI taking over, according to Forrester's 2022 "State Of B2B Content Survey," a staggering 65% of B2B marketers acknowledge significant content wastage stemming from their current business practices. Generative AI is seen as a solution, offering efficiency and enhancing content operations and quality.
In a recent survey conducted by Botco.ai, a generative AI cloud chat communications company, 1,000 marketing professionals across 16 different industries and company sizes ranging from one to 5,000 employees were surveyed. The results were enlightening: 73% of respondents are already using generative AI to create text, images, videos, or other content. 78% of B2B companies are on board, compared to just 65% of B2C companies. With a prevailing narrative that AI will replace marketing and knowledge worker roles, many marketers are understandably concerned about their future. However, this isn't a time for worry. It's a time for action. Embracing generative AI and learning to harness its capabilities is the way forward.
Years ago, Gartner introduced a hype cycle for e-commerce. The model suggested a surge in enthusiasm for e-commerce, followed by a rapid decline into a trough of disillusionment. This cycle is relevant to most new innovations, including AI. While there's currently significant excitement around AI, a decline in enthusiasm is inevitable. It's essential to remember that the voice of the customer and personal connections still matter and the best marketers will recognize and hold onto that as the core of their mission.
Nobody disputes that it is crucial to understand the ongoing advancements in the marketing world. However, generative AI won't replace human teams. While some analytical tasks within a marketing organization may be outsourced to AI, its primary role should be to enhance human efficiency and foster deeper connections with clients.
It seems as if every decade, the marketing industry undergoes some sort of rapid innovation. We may be at another inflection point, and this potential revolution should be viewed with excitement, not apprehension. We must anticipate the advancements on the horizon and how AI technologies will evolve. It's time to adapt, learn, and leverage these technologies to our advantage.
It's essential to note that B2B audiences are already inundated with content. As generative AI becomes mainstream, content with human qualities like empathy, humor, and credible sources will distinguish itself. Marketers who merely push their organizations toward AI will fall short. Those who use AI to accentuate human qualities will play a pivotal role in shaping future content and marketing strategies. While early adopters of AI have a significant opportunity, we must remember that our value lies in the communities we serve, and that will never change.